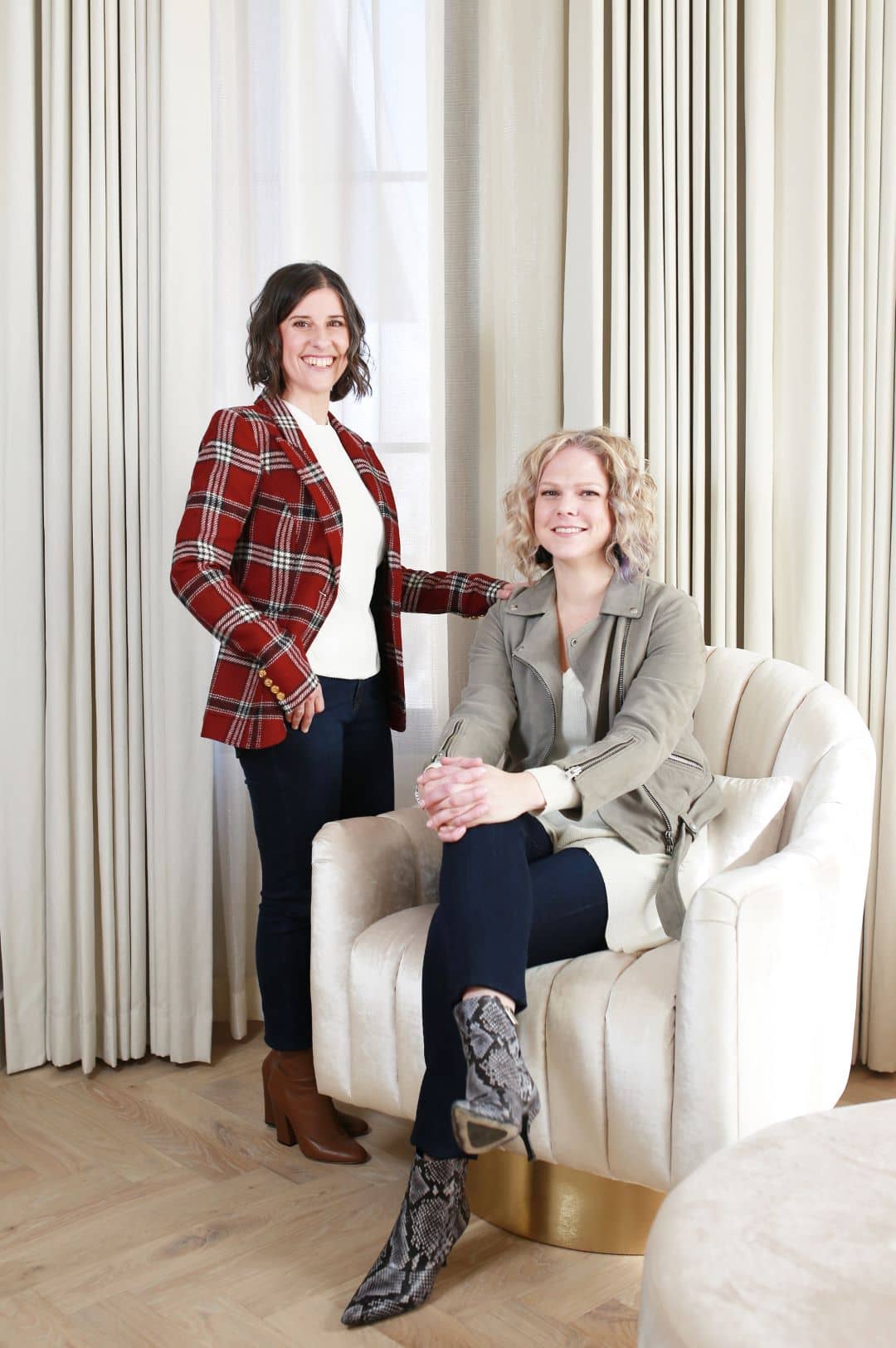 From the Moment You Connect, We Make It Personal –
and we wouldn't have it any other way!
We keep a meticulous lens on the details to achieve your most impactful result. Please help us give you a fair assessment by filling in our questionnaire found on the
"Book with Us" page.
*PLEASE NOTE: We kindly ask that guests with pricing inquiries fill out the associated project intake form so that we may provide a fair assessment.