Our Process
Our proven process for organization leaves no stone unturned at Functional Spaces.
With personalized onboarding, collaborative goal-setting and knowledgeable guidance, decision-making becomes easy and seamless – no matter the size or scale.
Check out our video below to see how!
1. Consultation
If you're overwhelmed by your belongings, navigating an inherited property, or embarking on a move, we're here to support you. Our Complimentary Consultations are judgment-free sessions for clarity and connection.
Let's define which service is best suited to your needs and begin to identify your goals. We welcome all questions with an open heart.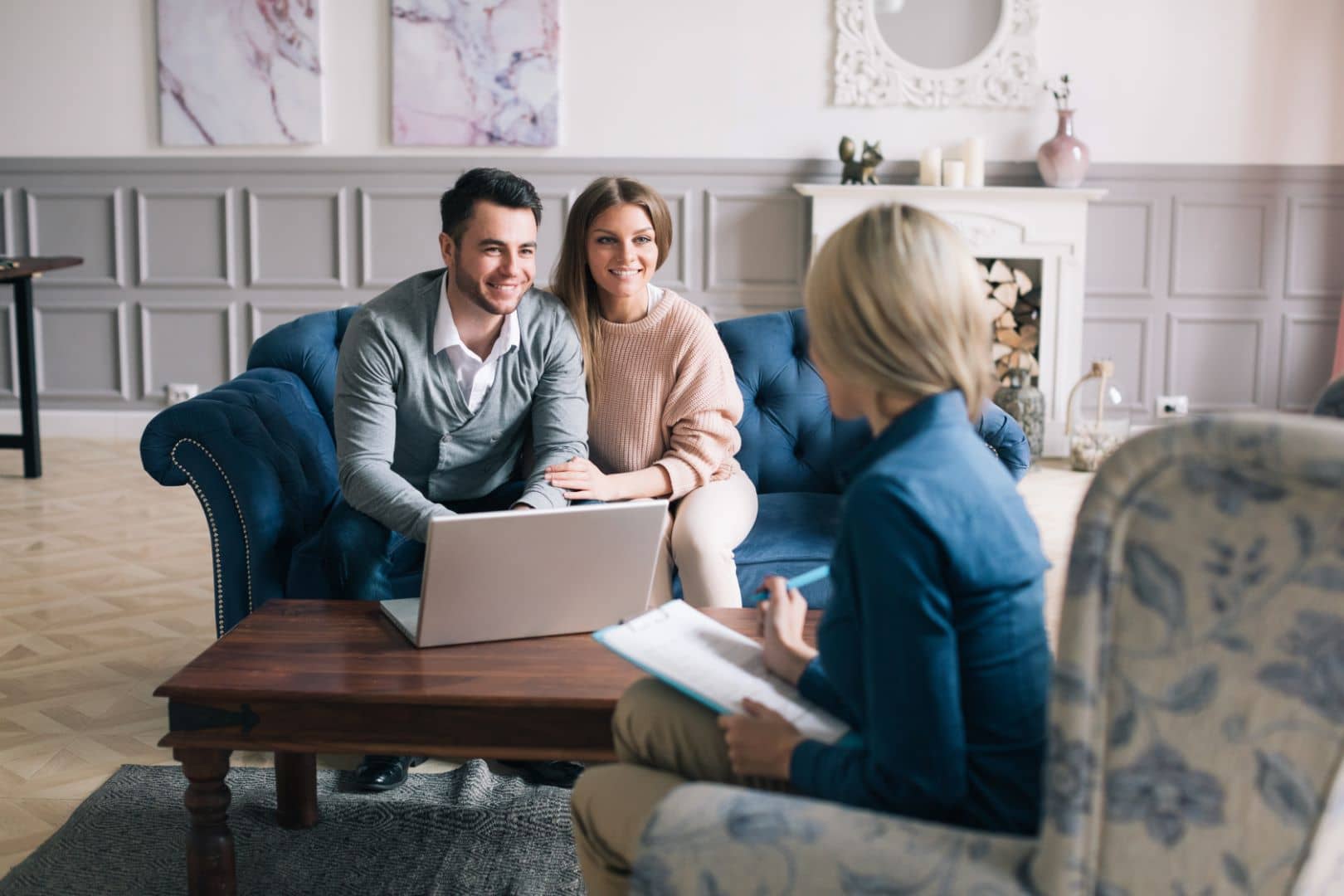 2. Customization
Informed by your unique goals, we'll create a clear and tailored path including a timeline and expectations. As we customize your program within our tried-and-true process, we'll match your needs with innovative solutions.
You'll move forward with the confidence that every aspect of your space will be tackled, and then some.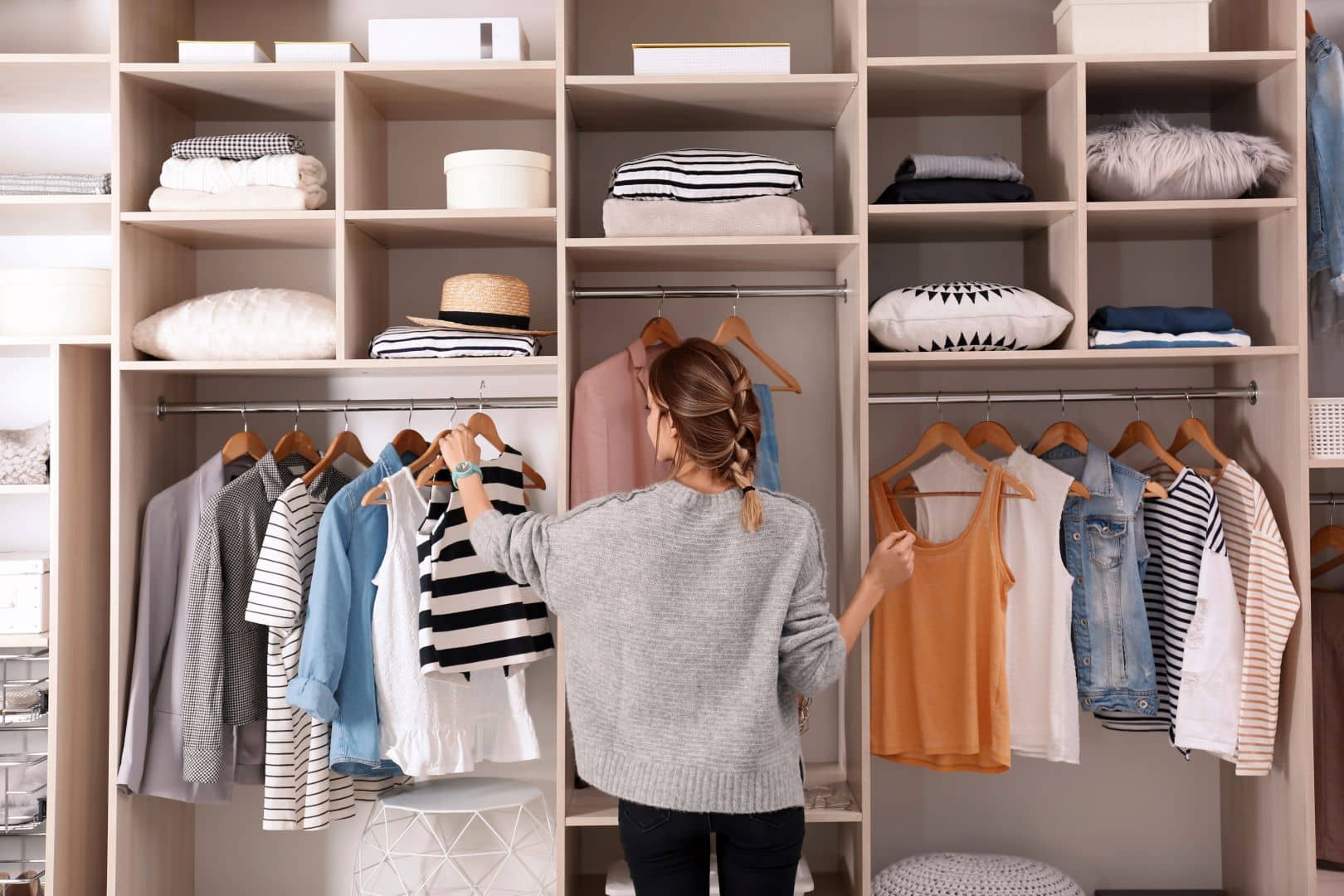 3. Implementation
We'll zero in on the items and spaces that elicit the most stress; this approach sparks immediate relief and makes way for the fun! We understand that your home is so much more than a space; it's a feeling.
It's why we go beyond organization with personalized, sensory features that create true comfort throughout the journey.