Our Story
Functional Spaces makes organization simple, achievable and enjoyable – one decision at a time.
We're here to tackle it together, all the way. Whether you're feeling overwhelmed by your belongings, navigating an inherited property, or embarking on a move, our tailored process will shift your space – and life – into newfound calm and intentionality. Time to reconnect with your sense of home and revitalize the moments you spend in it.
Organized living inspires freedom with a lasting impact – and you deserve it.
We're people-first professional organizers; some call us
'Space Therapists'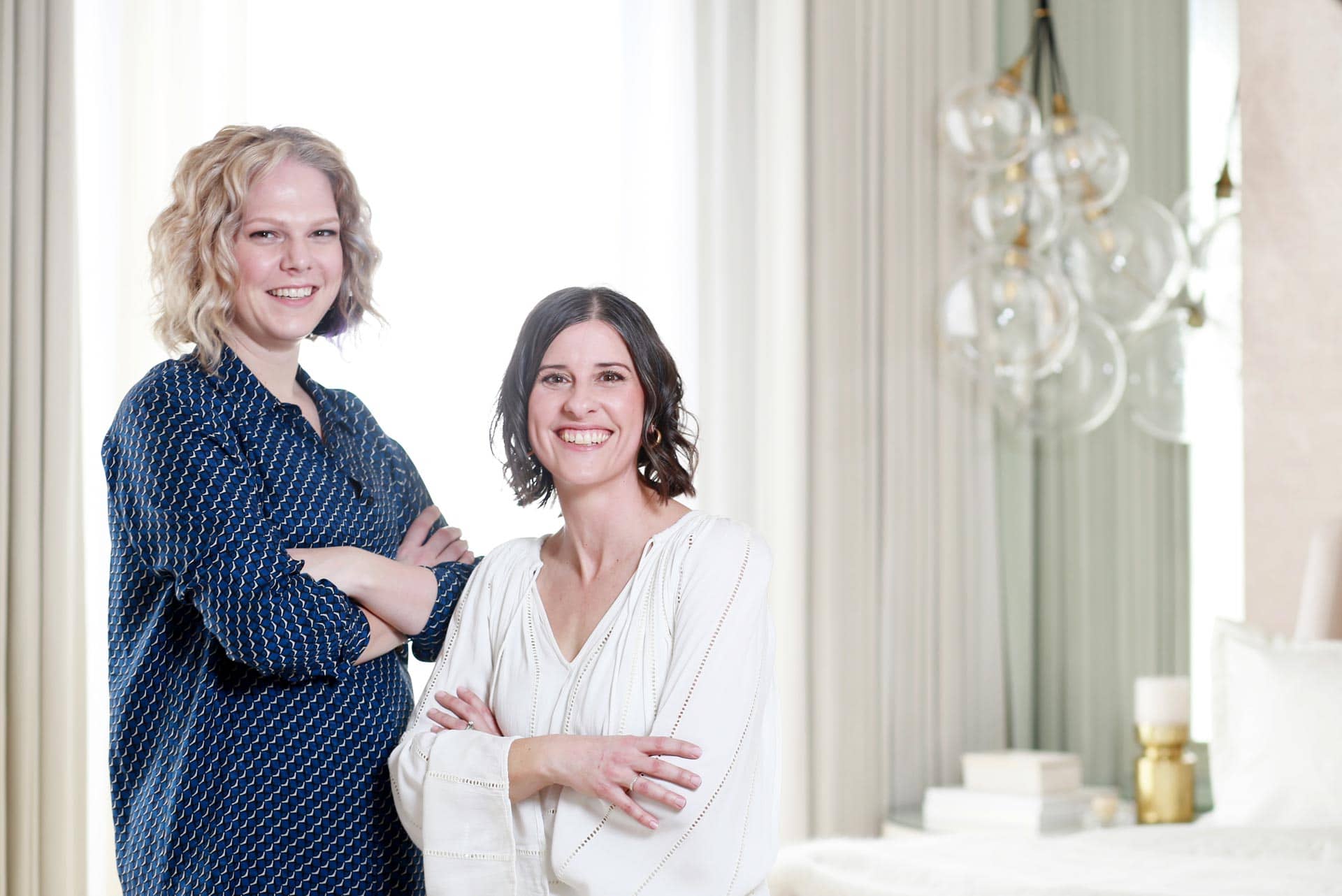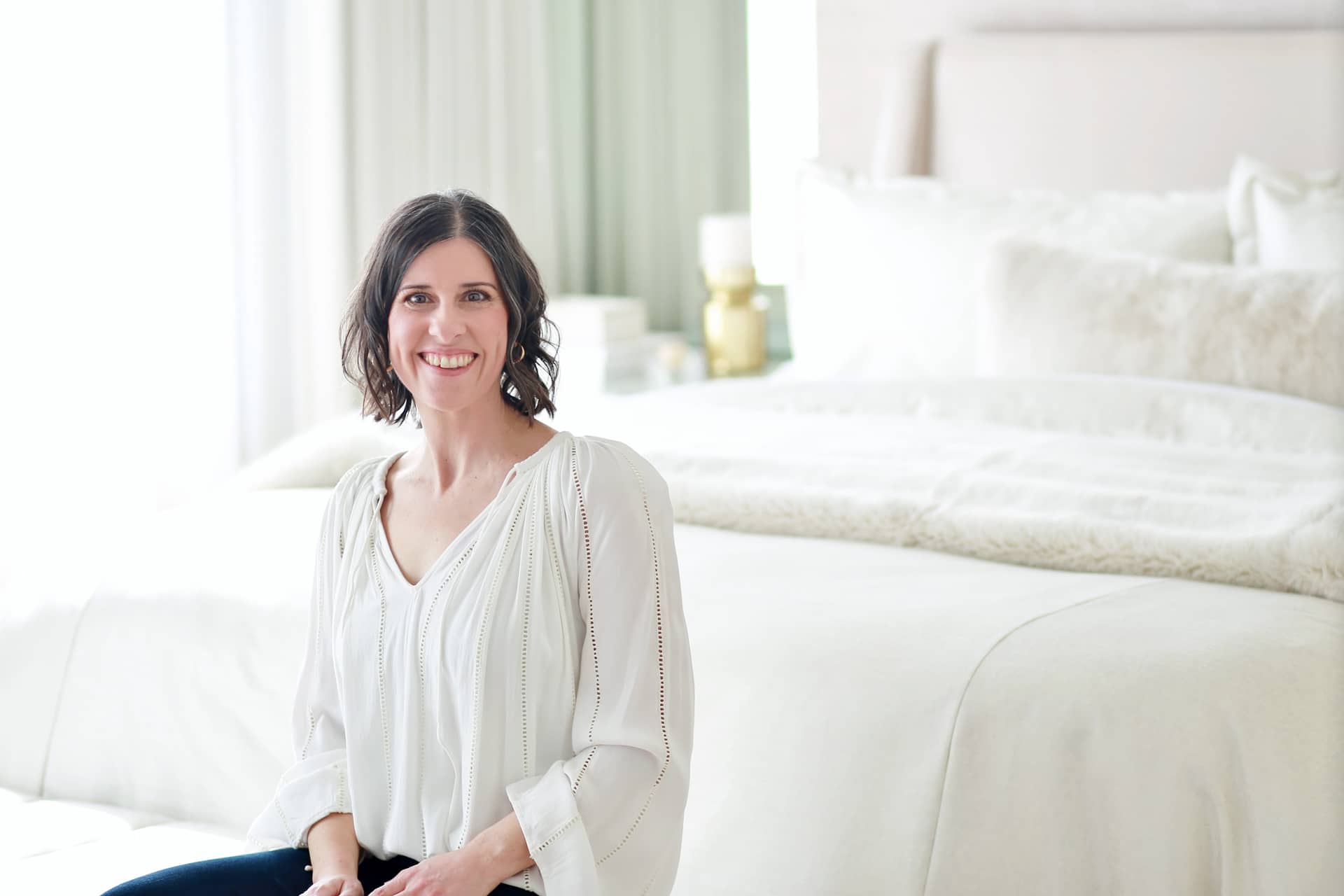 MÉLANIE HIGUCHI
"Every journey to organization is an honour to share. This is what I'm meant to do!"
Mélanie lives by the same organization philosophy that she shares with her clients. To her, a house becomes a home when every item brings happiness and feels simple to maintain. Mélanie transforms her clients' spaces into sanctuaries for rest, rejuvenation, peace and health, and finding deep fulfilment in the collaborative process.
Mélanie originally hails from Ontario and spent a stint in Vancouver before making Calgary her home. She explored numerous career paths, gaining experience in systems and people as a clinic manager for nearly a decade. Upon discovering her heart's work, Mélanie became a Trained Professional Organizer through Professional Organizers in Canada (POC). She is also a former POC Calgary Chapter Executive and National Board Member.
When she's not organizing, Mélanie savours time while cooking, baking, drinking coffee, and having wine dates at her favorite local digs with her husband and friends; as a Lyme disease warrior, people and experiences are #1 on her priority list.
An adventurous soul with French heritage, Mélanie dreams of travelling back to France which is one of her top destinations. She also finds great joy in being an Auntie. Just when you thought Mélanie couldn't get more organized – she has a 'store cupboard' in her home to support her love of canning.
HEATHER SCHMIDT
"When my clients open their homes, they open their hearts. I'm grateful to do what I do!"
Heather has long been passionate about supporting others to achieve home organization. To Heather, when a house becomes a home, it brings an all-encompassing sense of ease and freedom. Newfound physical, mental and emotional space sparks the ability to enjoy family time and explore new interests – a result she is honored to facilitate.

Heather is a born and raised Calgarian. She earned a Bachelor of Management Degree from the University of Lethbridge and an Energy Asset Management Diploma from the Southern Alberta Institute of Technology (SAIT). She is proud to be a Trained ProfessionalOrganizer through Professional Organizers in Canada (POC); she is also a former POC Calgary Chapter Executive and National Board Member.

Give Heather a cup of coffee, her yoga mat, and a side of Netflix, and she's in heaven! Off-hours, you can find her making memories with her family members and fur baby, whether it's on a road trip or lounging around the home. Heather is also Functional Space's resident songbird, welcoming a full band (including a few of her nearest and dearest friends and family members) for jam sessions in her garage. Her artists on repeat? Fleetwood Mac and Alanis Morissette.

We understand that when you feel overpowered by your belongings, the overwhelm carries you beyond your home. Let's reach the calm, comfort, and clarity you crave, together.