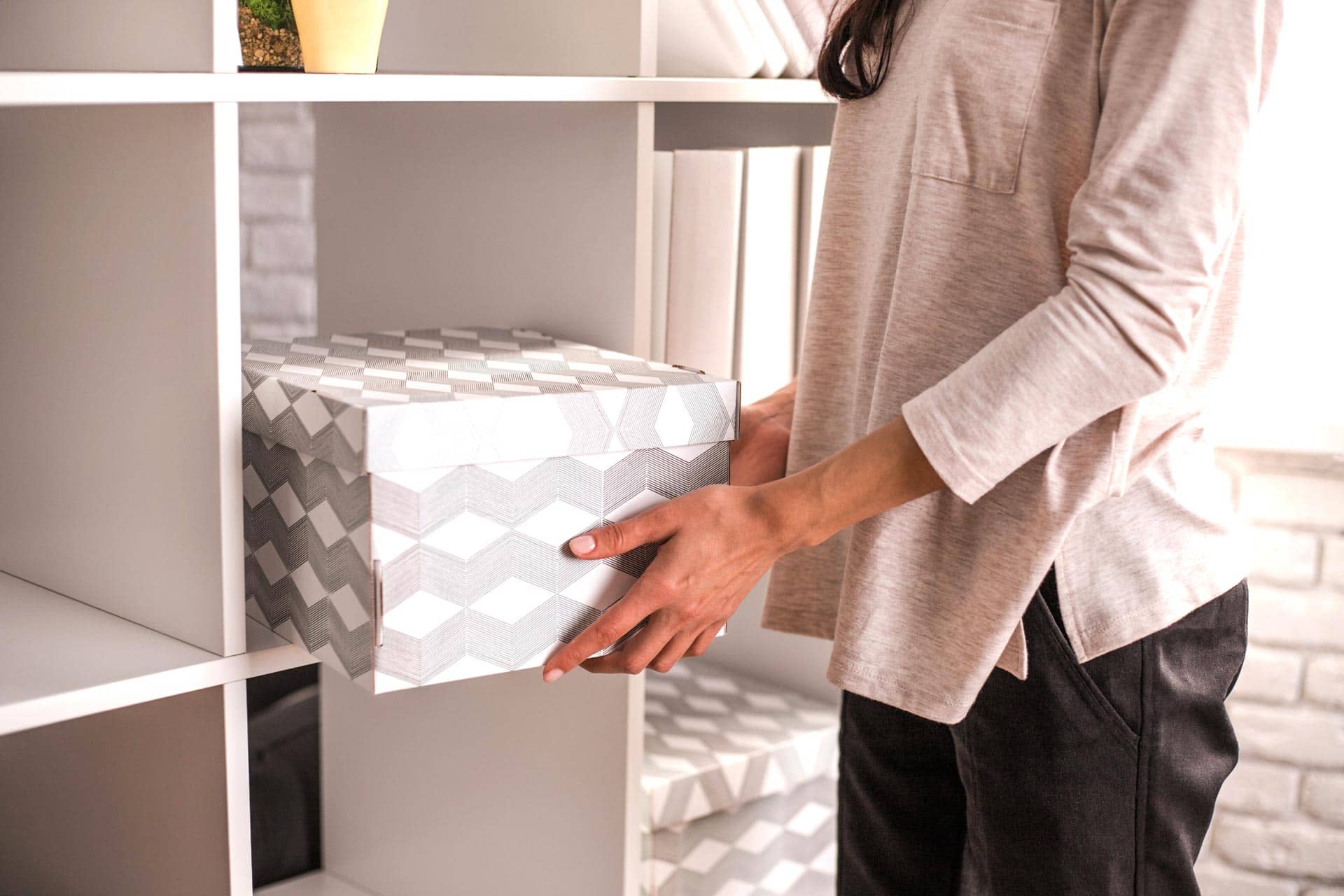 Organization Maintenance
Has your home already undergone Functional Spaces' coveted organization process? Wondering how you'll maintain it as your lifestyle evolves?
Whether your children have grown up or your interests and hobbies have shifted, it's natural for your home organization needs to change over time. Our Organization Maintenance program ensures your home remains clutter-free, so you can welcome every chapter with excitement and ease.
What It Includes & How It Works
Our Calgary Organization Maintenance ensures the flow and functionality of your home for the long haul, with flexible and automatically billed options on a monthly or quarterly basis.
Monthly Organization Maintenance provides 1 day of our support in the area of your choice per month.
Quarterly Organization Maintenance provides 2 days every three months.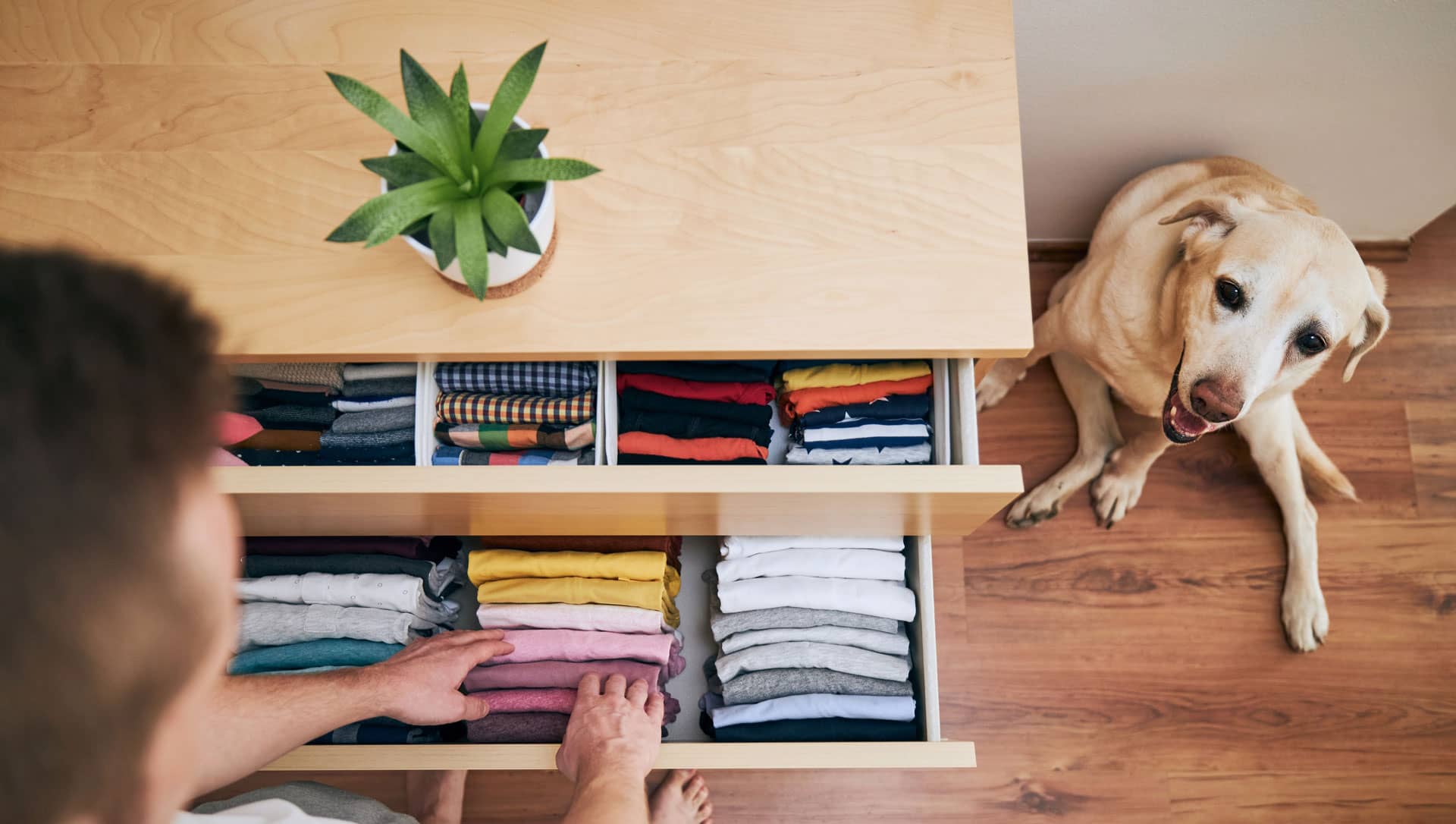 We understand that needs can shift;
it's why we allow you to opt in to additional days when you could use extra support.