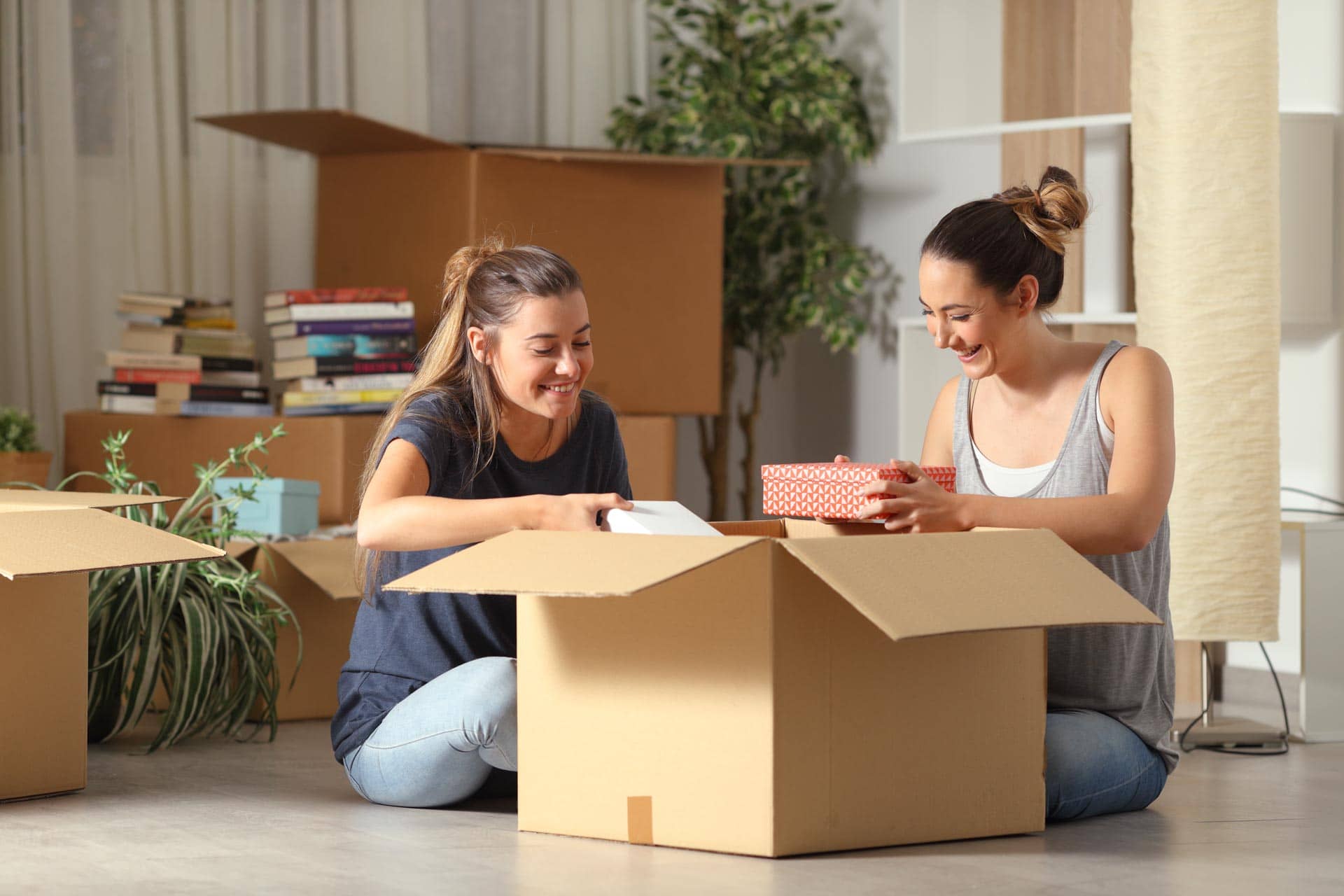 Turnkey Move Assistance
Is there a move in your future? Could you use support getting organized after a recent move?
We're here to take away the burden, from packing to unpacking and all the coordination between. Whether you're moving across Calgary or across Canada, our Turnkey Move Assistance program brings moving assistance full-circle. When your move feels manageable, you can refocus your energy and enjoy the transition.
What It Includes & How It Works
A move represents a fresh start – let's make it feel like one! Our complete Turnkey Move Assistance encompasses two stages:
Part 1
With all move-related supplies in tow, we'll thoughtfully pack, label and number all items and prepare a detailed log book of each box's contents. From movers to cleaners, tradespeople, and more, our trusted partners are here to support – and we'll take care of the coordination.
Purging
Packing
Moving assistance (coordination with movers)
Systemized unpacking for your personal belongings in your new home. You will remain in your current home with a suitcase of clothes for each family member for the duration of the unpacking process.
*Please note: The majority of furniture is not
moved during Part 1
In line with our approach to Home Organization, we'll first complete a thorough sorting process to ensure that all items making the move are purposeful. For the items you're ready to part with, we'll take care of coordinating donation drop off, recycling, and garbage disposal in an environmentally-friendly manner.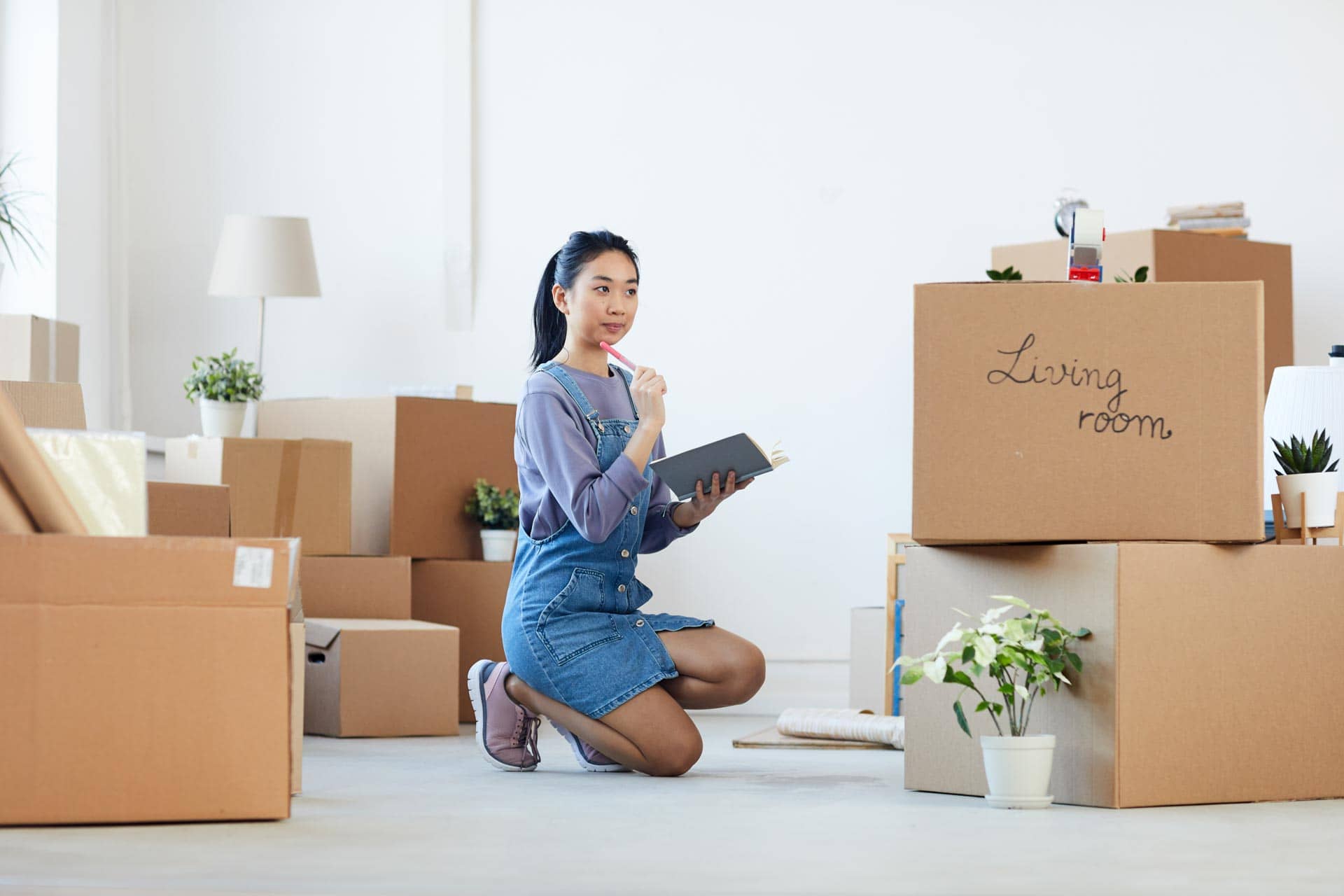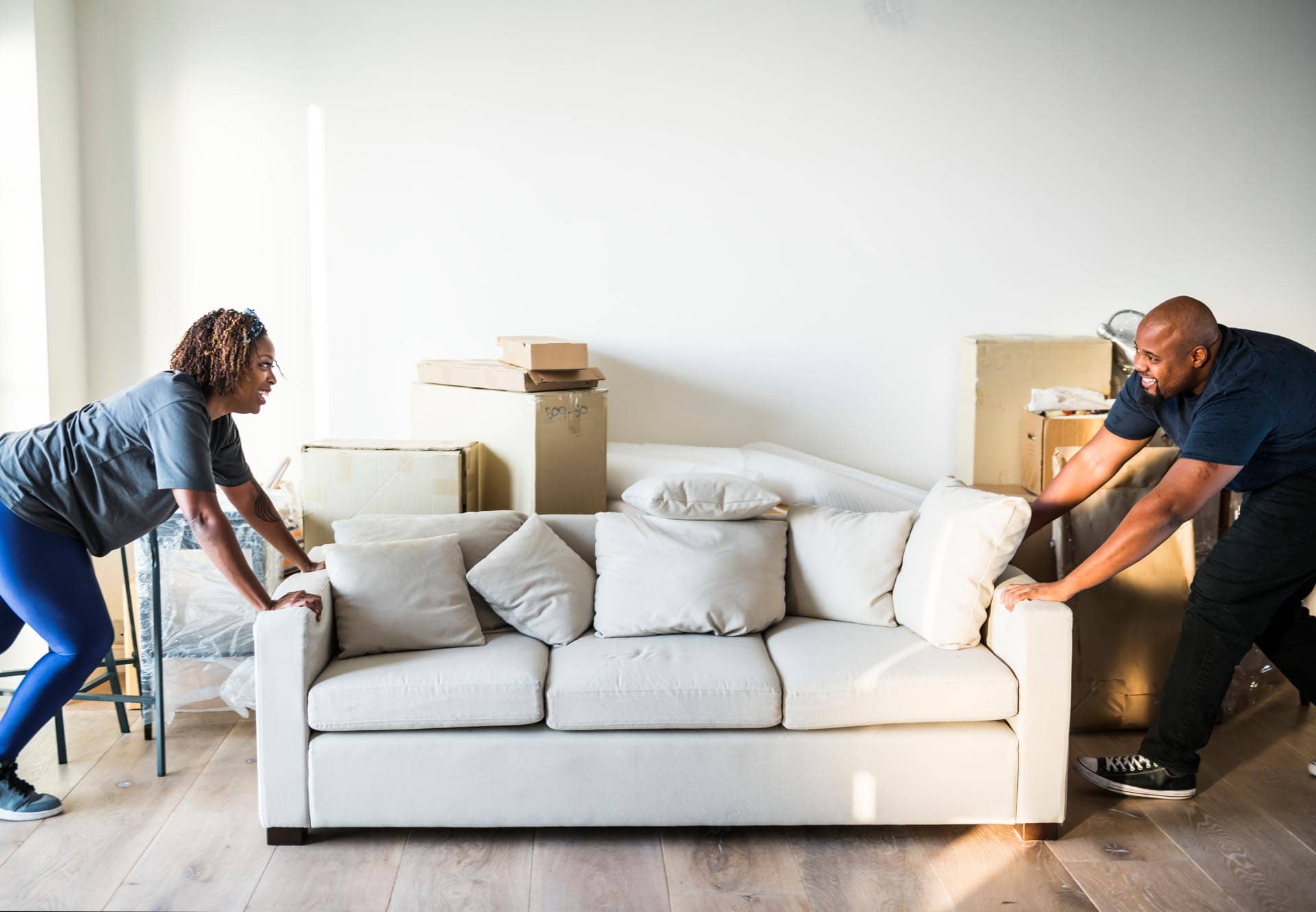 Part 2
Moving and setup of all remaining furniture
Moving of final personal belongings
Moving of last-minute food/miscellaneous items
During this period, you & your family have the freedom to continue with uninterrupted day-to-day activities.
The Results
Unpacked and strategic organization of all items
Moving supplies removed
Freedom to enjoy your new home!
Fast-forward to unpacking: Let us find intentional homes for your items, create flow and curate your space for your unique lifestyle. Hello, new life!