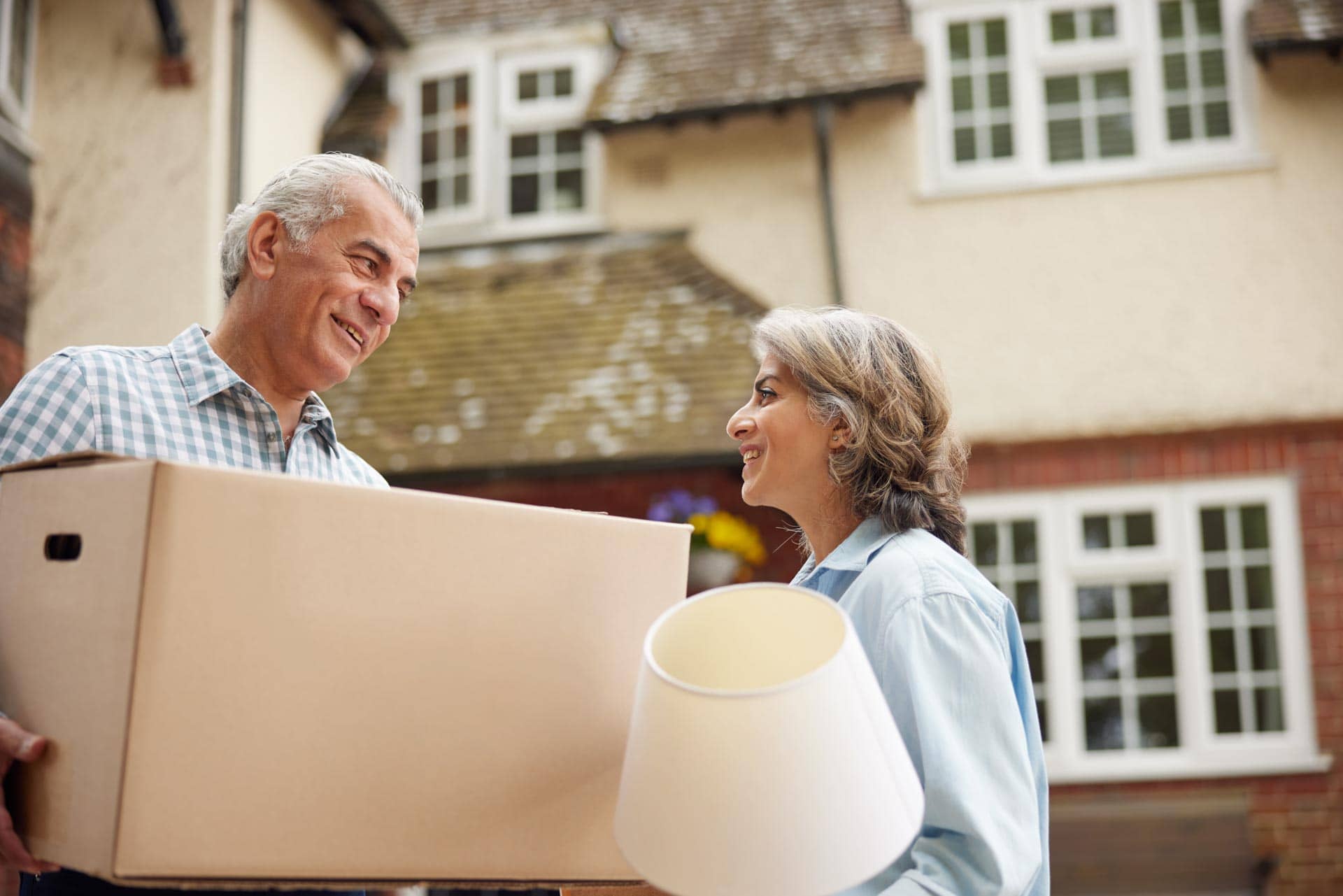 Home Downsizing
Do you need help downsizing for a move or to reduce clutter? Are you navigating an inherited property?
When we have lived in our homes for years, made memories and collected meaningful items, knowing where to start can feel daunting. Downsizing also comes with physical and emotional demands – let's overcome them together.
What It Includes
Our Calgary Downsizing program provides a tried-and-true system that pares back on your belongings while honoring their sentimentality. Most importantly, you'll be met with compassionate care every step of the way. Imagine making every decision in your favourite chair with the comfort of a hot beverage (yes, it's possible!).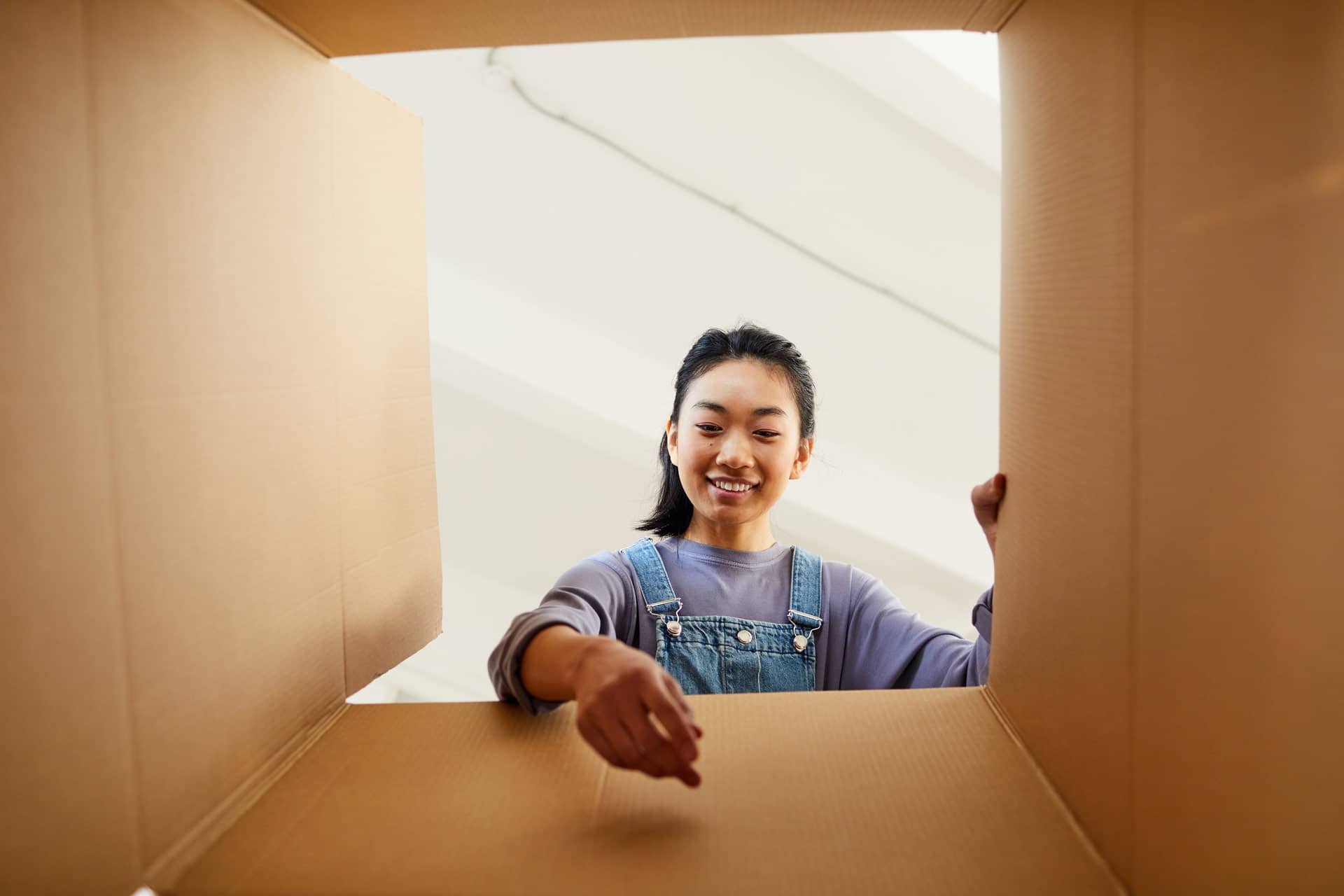 How It Works
In step with our Home Organization process, we'll first establish the top challenges and goals for your downsizing journey, set milestones, and create a collaborative plan that puts you at ease.
Then we'll move through a careful sorting process at a comfortable pace; we are big believers in completing the sorting process 'right, not rushed.' You'll remain at the heart of every decision, making the final call on what stays and what goes. Whenever possible, we'll find a new life or home for the belongings you're ready to part with.
Finally, we'll curate an aesthetically-pleasing storage plan for your home and the space required for each "category" of remaining items - including easy-to-read and convenient labels. We'll implement the plan one room at a time, prioritizing the spaces that feel most overwhelming.